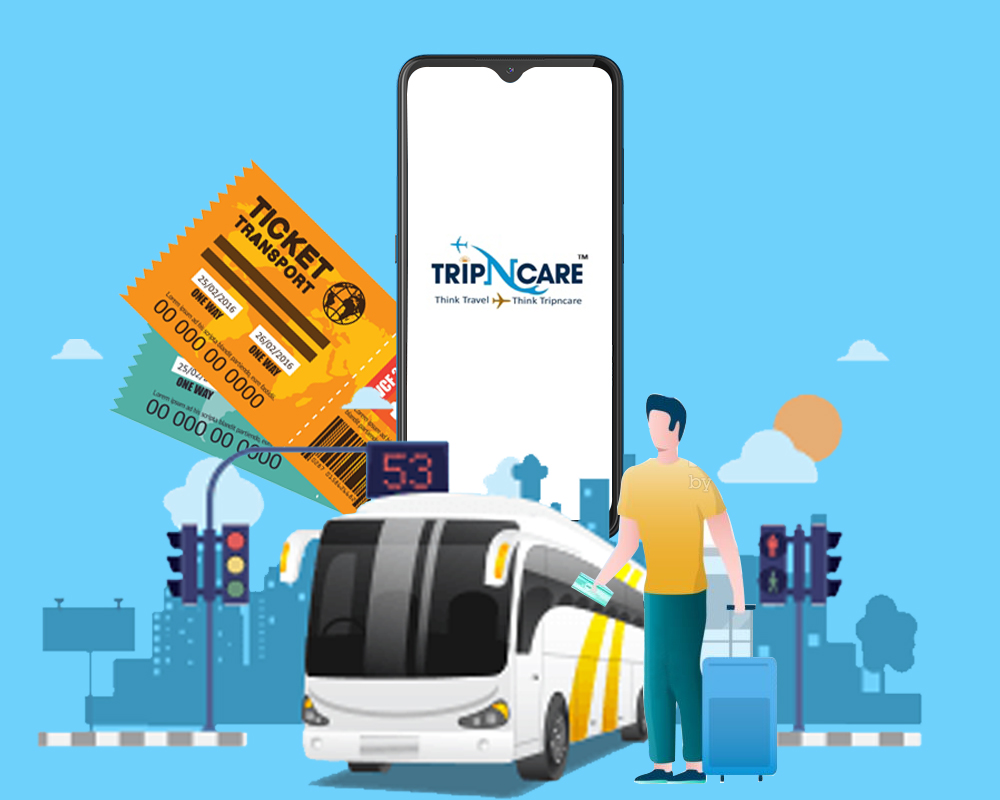 Thousands of people travel between Kolkata and Dhaka everyday. After all, these two cities were part of the same country. Many people living in Kolkata have their friends and relatives in Dhaka and vice versa. Moreover, people also travel from Kolkata to Dhaka for work and business-related issues. You can easily book a Kolkata to Dhaka flight and smoothly travel to the capital city of Bangladesh.
The distance between Kolkata and Dhaka is 322.5 Kilometres. It takes only about half an hour by flight from Kolkata to Dhaka. You can also take a bus via Jessore Road. There are even trains running between Kolkata and Dhaka. However, these are time-consuming options. If you have less time on your hand and the work is urgent, you can book a Kolkata to Dhaka air ticket.
Almost all major airlines run their flights from Kolkata to Dhaka. You can also book the ticket for your return journey well in advance. This will help you to save a few bucks. Who doesn't like to save some money?
Nowadays you can book your Kolkata to Dhaka air ticket from the comfort of your home only. You don't need to travel to any place. The entire booking process can be done online. There are various agents and travel companies that allow you to book your Kolkata to Dhaka air ticket. Booking your ticket through these online sites and apps
will also allow you to get interesting discounts and earn cashback.
Best time to book Kolkata to Dhaka air tickets
You can book your flight ticket from Kolkata to Dhaka at any time of the year. However, the best time to travel to Dhaka from Kolkata would be in the month of October. This is when the price of tickets is at its lowest. You are also advised to book your air tickets
well in advance. This will allow you to get the lowest price.
So what are you waiting for? If you have some work in Dhaka or are planning to visit your relatives there, book your tickets now.