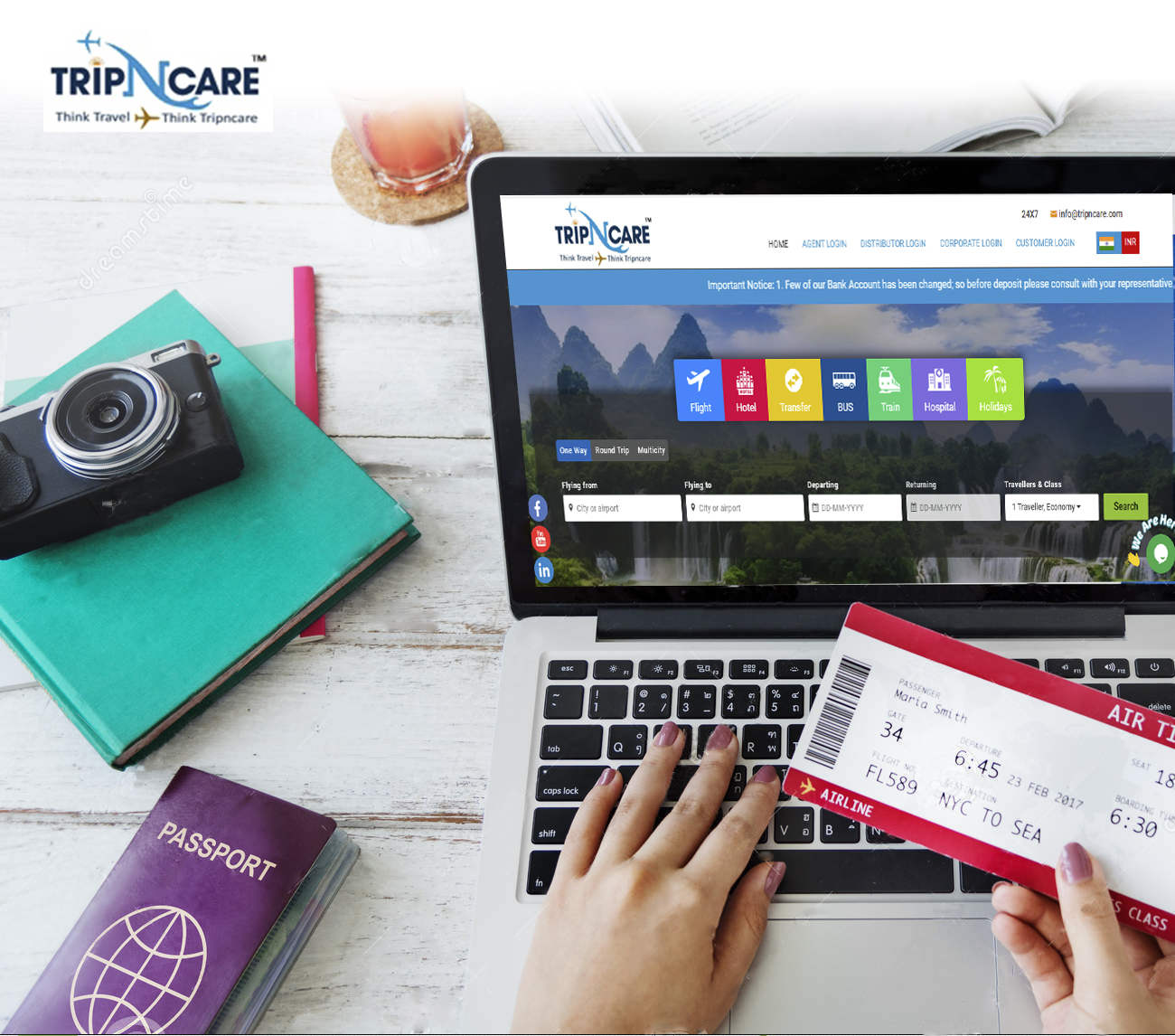 Buying the tickets is the most important part of planning a trip. Booking your air tickets online is in many ways advantageous. Online booking is the most convenient method of searching and booking your flights over the internet. You are allowed to self-book your tickets and pay using various websites.
Benefits of online air ticket booking.
Convenience.

It is perhaps the biggest advantage of booking an air ticket online. You can book your tickets at any time and from anywhere. The service via different websites is available to you 24/7. You are to choose the airline, seat while doing a last-minute tour/business planning.

Cheap rates.

Through online air ticket booking, you can compare the price of numerous airlines together and choose the one with the best offer.

Prevent cancellation charge.

The website sets an automated alarm via email or texts to notify of any problems associated with your flight. It also gives you a reminder of the day you've booked your flight.

Saves time.

Amidst all the work-load, you do not have to worry about going back and forth to your nearest airport for the tickets.
How to make an online air ticket booking?
Go to your user-friendly flight booking website.

Select your one-way, return, or multi-city trip.

Mention your destination, the date of your journey, number of tickets required, preferred class for the travel, and proceed to the payment option for the booking.
EMI options on online air ticket booking.
If you are traveling to a foreign land which requires a huge sum of money, you can easily take a loan. You can choose a 3 to 6 months EMI and proceed with the booking. Some of the websites even drop the interest that comes with EMI.
Cancellation Policy:
Different websites for online air ticket booking gives you the convenience of free same-day cancellation protection. You can have the luxury of a cent percent free cancellation of your tickets. Terms and conditions differ on various websites.
Online booking in this digital world simplifies your process of booking air tickets. This user-friendly booking option is making your travel experience less hectic in many ways. It is simply an awesome experience to book online domestic or international tickets.