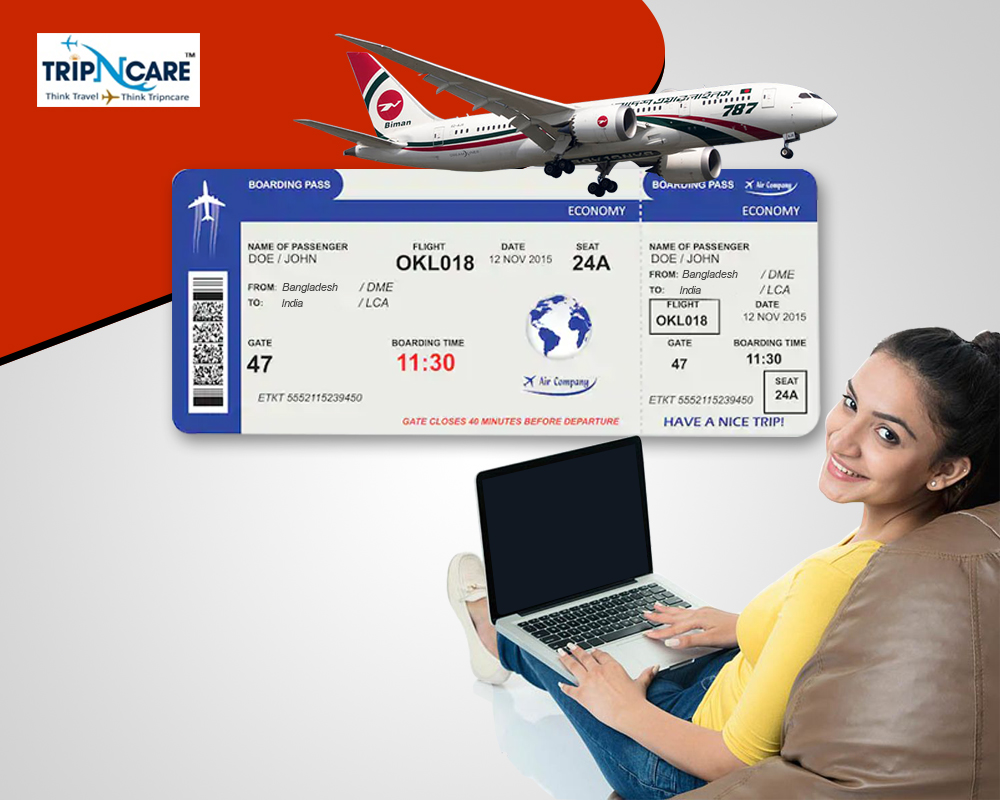 Visiting your neighbouring countries this summer can be a great idea and all you have to do is to have a tour plan of where and how to visit within a limited time. Because of a scheduled and hectic life, we often miss out to explore the adventure and beauty of life. Sometimes it is necessary to get a break from the hectic life and regenerate our inner self with the refreshment. That can be possible by simply taking a tour to anyplace. How about our neighbouring country India to take a tour, which is famous for its scenic beauty? Our available flight ticket for India will let you help in planning a tour to any city of the country. All you have to do is to contact us to get collaborating with our services.
Our skilled and experienced travel agents just a call away to serve you at your need. There are are several places in India which directly cannot be reached from any Bangladesh airport. All you have to reach the places through the connecting flight or via routes. Here, come our skilled travel agents, who will guide in booking the flight tickets for India at the available date and routes. Their guidance will help you to take the decision of what airways company you would like to choose for traveling.
Meanwhile, collaborating with our agents can help you in several other ways. As being the reputed travel agency, our services not only bound to booking the flight tickets for India. We extend our services in giving you're the best tour packages of several cities in India at an affordable rate. Not only India, but we also offer the best tour packages to Malaysia, Singapore, etc. Who does not want a guide while planning for a tour isn't it! So, what stopping you, if you want to witness a great tour without any hassle, then it will be best for you to visit a reputed travel agency.