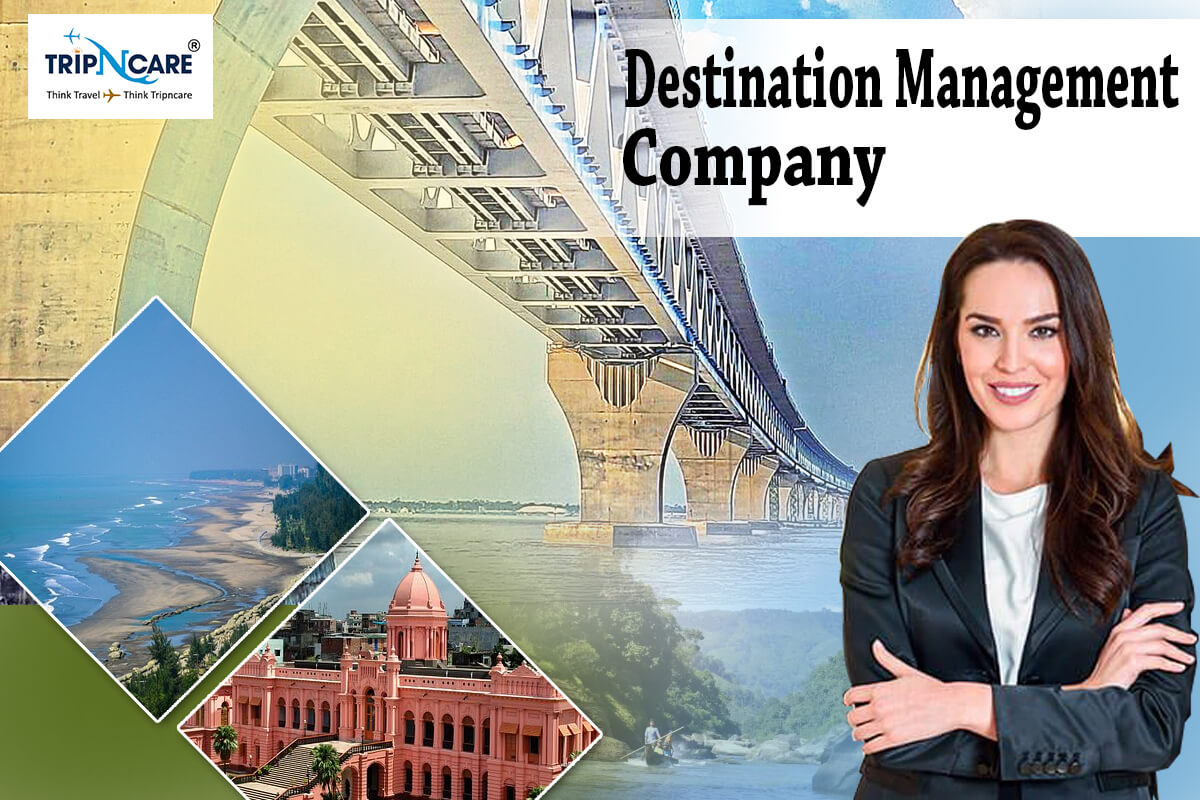 A destination management company is basically a third-party firm that is commonly hired to provide professional services for the planning and implementation of out-of-town event programs and services. A destination management company's worth is mostly derived from its in-depth local knowledge, professional connections, and available resources. A corporate event and meeting planner who is in charge of organizing an out-of-town event can benefit greatly from the assistance of a DMC.
Now you are thinking about how Bangladesh DMC which is also known as a destination management company can help you if you're planning a trip to Bangladesh.
Well, the introduction already explains how the DMC works. Now if you are planning to visit Bangladesh, you can help from this kind of DMCs for proper guidance as you are new to Bangladesh.
Any company can contact a DMC if the event is not in the local area or in another country. As only a local planner knows where to contact for caterers, or whom to hire for transportation services, hotels, or any other facilities. Your hired DMC will provide the best service within the available budget.
A local planner is aware of cultural norms and expectations and can spot inflated rates or extras that are being tacked on at the last minute.
A local planner knows the greatest places to go for amusement, the most delicious food, the friendliest people, and the most efficient transit routes.
The management of event activities, location selection, and even event décor are all included in hiring a Bangladesh DMC. These services include creating a timeline and schedule for the event, organizing travel arrangements, and even coordinating the arrival and departure of guests. Vendor selection and supplier price negotiation are two of these services. These services include reviewing and paying vendor invoices, engaging in financial discussions, and giving clients thorough accounting.
A Bangladesh DMC can help a corporate event planner plan travel, lodging, food, and extracurricular activities. The main service provided by a DMC is the organization and planning of the main event, whether it be a gala dinner, corporate meeting or conference, or even a corporate incentive trip. A DMC maintains partnerships with all hospitality-related services in its region.