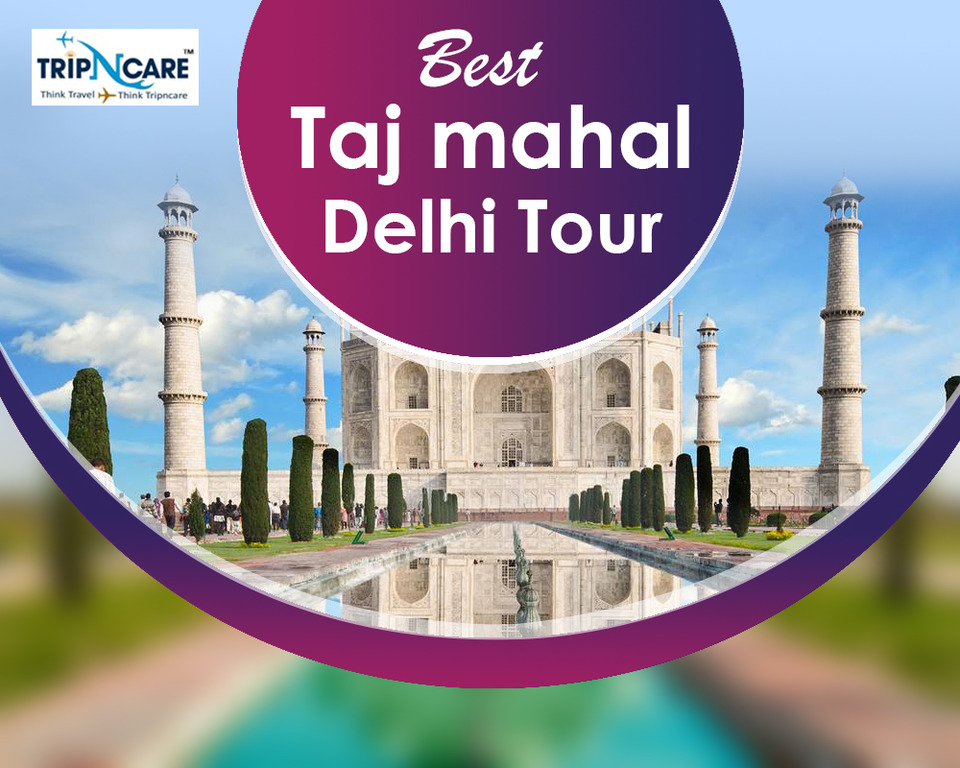 Several historical places are there in India, for which people from all the other countries visit this country to witness the site. Taj Mahal is one of such historical places which considered one of the eight wonders in the world. And thus, people from all over the world don't miss to visit this place and witness its excellent artistic workings. To visit these places, foreigners always took guidance from the travel agency to experience the best Taj Mahal Delhi tour. We are always in the service to our valuable clients and offer them the stellar packaging plan so that to enjoy the tour at an affordable price.

Amazing Taj Mahal
This historical place with architectural beauty has never been surpassed the people. The mausoleum that built between 1632 and 1648 was commissioned for the wife of Mughal Emperor Shah Jahan, the Muslim rulers in India. It is entirely built of white marble and took the monument to complete over twenty-two years, with the employment of 20,000 workers. Meanwhile, this archaeological site has been designated as the UNESCO world heritage site in 1983.
People always mesmerized the architecture of this site and the skill work of the engineer of that period while visiting this place. It can be the best Taj Mahal Delhi tour once you choose to collaborate with our travel agency. Whether you choose travel Taj mahal by bus or other vehicles from Delhi, we are there to fulfill your requirements as per your need.
The travel agent of our agency will give you a detailed guide to Taj mahal and other adjacent historical places. You can explore the best Taj Mahal Delhi tour with the hiring of services from our travel agency as the agents will help you with the itinerary. I hope, now will find the best travel agency to plan your Agra tour from Delhi at affordable prices. The agents always ensure a comfortable journey with stellar facilities.