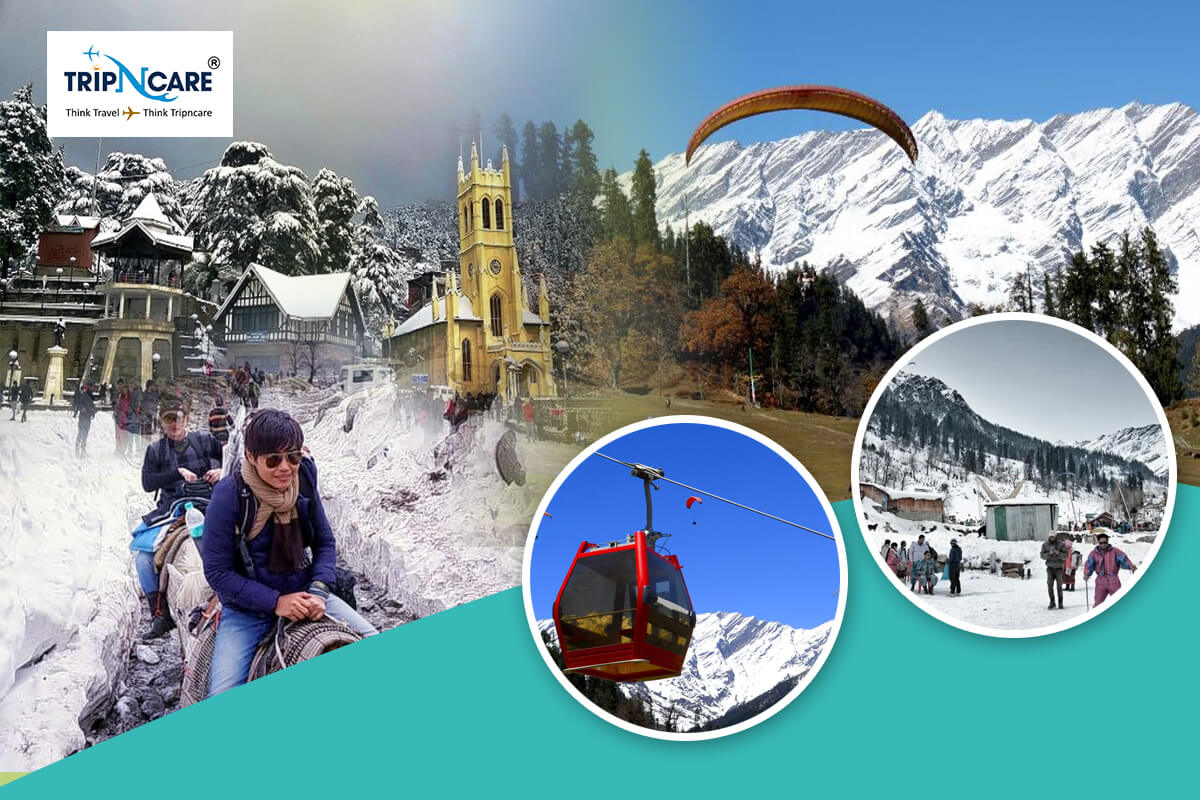 People from all around the world want to visit a hill station to spend some time for leisure. Manali and Shimla are two hill stations within India which are two of the most visited hill stations in India. A lot of people visit Manali or Shimla every year on the best Manali and best Shimla packages respectively.
However, while travelling to any hill station, people might face various problems. Hence to avoid any problem the best thing people can do is take precautions. If people do the following things before they go to a hill station then they are less likely to face any problems while travelling in a hill station :
Clothes and shoes : Hill stations are very cold and hence people should take clothes that are suitable for that kind of environment. Generally, sweaters and jackets are most suitable for staying in hill stations. Hill stations also have very rough roads and hence people should also take good quality shoes that are suitable for rough roads.
Take all medical kits : People can fall sick while travelling in the hills. Hills in general have low oxygen and hence many people may fall sick easily. Not only this, but the change of climate and food can also cause sickness in people. People while travelling in any hill station could also injure themselves easily. And for all these reasons people should carry medicine kits and required medicines which might be necessary for the hills.
Plan your journey ahead of time : If people are going to any hill stations like Shimla or Manali then they should make their travel plans beforehand. Both Shimla and Manali are very large and people might find it difficult to travel if they do not plan their travel ahead of time. People could also make use of the best Shimla or best Manali package so that they can easily travel to the hill station.
If people follow these things they would not have to face any problems while travelling in a hill station. People who want to visit a hill station like Manali and Shimla and travel in a very comforting manner can contact Tripncare which is a travel agency which helps its clients to travel all around the world and helps them to have a great experience.