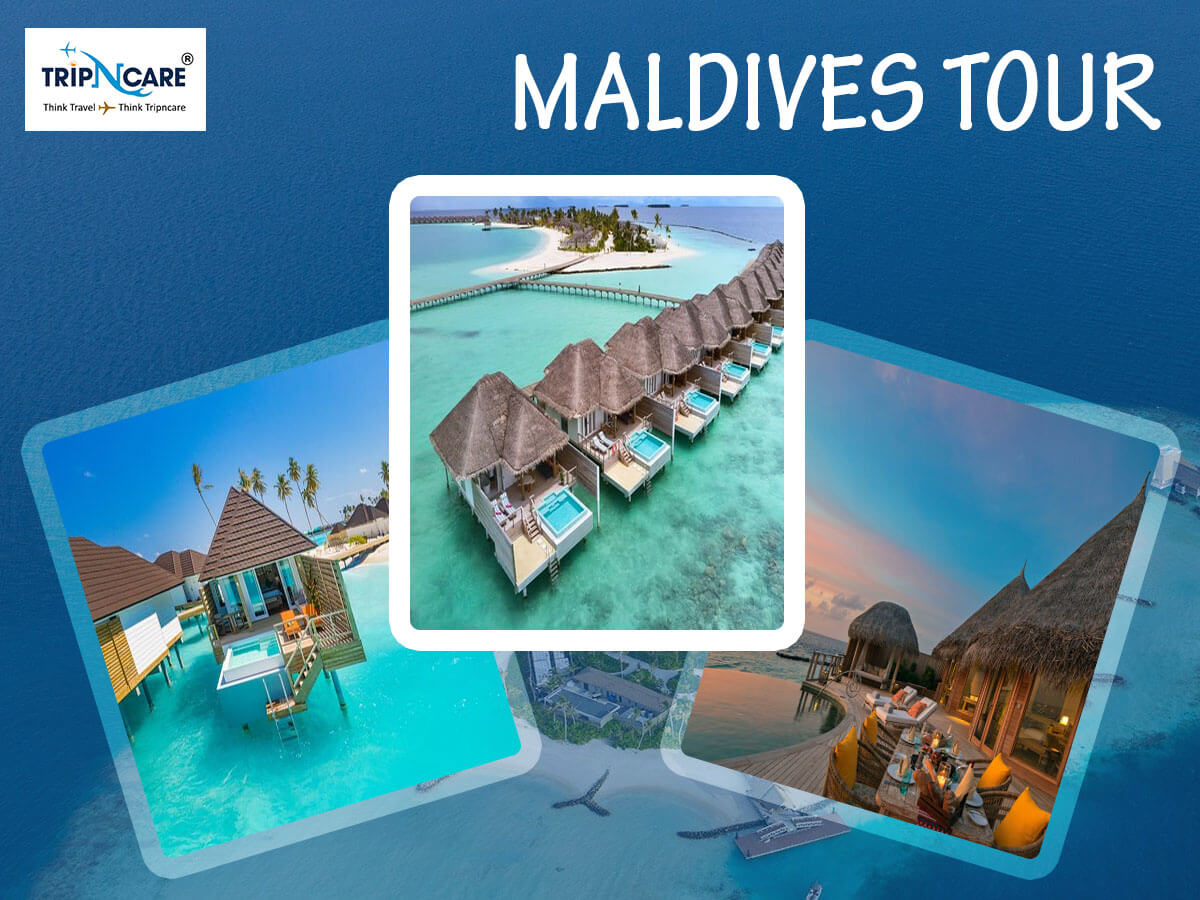 Planning your next trip to the Maldives? Well, if it is your first time then it will be a truly exciting, yet overwhelming experience. But can you plan it alone? As planning an international tour is not as easy as it looks, you may not know where to stay or which is the best place to dine out in cheap. In that case, you must hire a travel agency, they will ease your problem in a minute.

The travel agency and the travel agents are a one-stop solution for your travel needs. As they can handle every single feature of your vacation - from your flight tickets to hotels to sightseeing activities. So if you are planning for a Maldives tour, then it is very important that you must hire a travel agency for your trip.
Here are a few factors you must need to consider when searching for a travel specialist who can make your dream come true.

Your chosen travel agency should have expertise based in personal travel. One of the reasons to use a travel agent for your first international tour is to receive some advice. Ideally, rather than relying solely on what you can read in a brochure, your travel agent should base suggestions on a genuine travel experience. Ask your travel agent about client testimonials to get a better sense of their effectiveness and knowledge.

The professional travel agencies have tried and tested a network of suppliers. A good travel agency will offer a thoughtfully curated list of specific suppliers, hotels, and lodges for you. The first thing a travel agency should ask is about your needs, budget, and preferences. This will help them refine their recommendations and create a customized itinerary for you.

Your travel agency will give you the best value at a fair price. If a travel agency tries to push you into booking a very cheap deal, then you must stay away. A good travel agency will advise you on where to save and where to splurge to get the most out of your travel budget.

Book your dream Maldives tour today with Tripncare. We have a team of experienced, professional, and friendly travel agents who work tirelessly around the clock to help you plan the perfect tour. To begin creating your personalized itinerary contact us today.