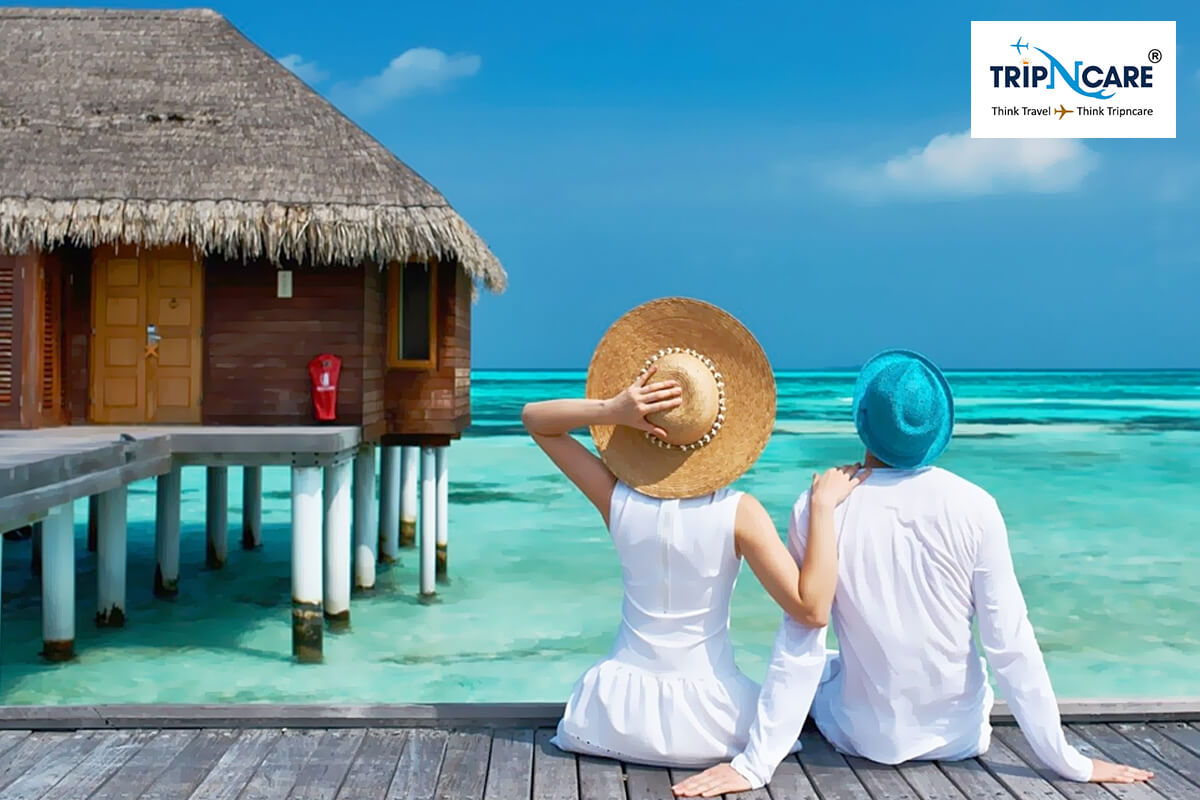 Planning your next vacation in the Maldives? Those who are fortunate enough to visit the Maldives will be treated to luxury at its finest. The Maldives tour packages offer guaranteed tropical weather and crystal clear, warm waters, making them ideal for a luxury beach vacation. The Maldives is regarded as having some of the most stunning beaches in the world. The Maldives' world-famous white sands, uninhabited pearl-strewn islands, and one of the world's best diving destinations are all-natural draws that propel the Maldives to the top of most people's holiday wish lists.
Now you are thinking it may be very costly, right? Well, the Maldives trip cost will not be that heavy until you choose a proper trip package or you choose to roam by yourself. Choosing a proper trip package also helps you to make your trip memorable. But how to choose a good trip package? Here are a few tips to choose the right trip package for your Maldives trip.
You should compare the trip package properly. Check out different companies' tours of Maldives packages family, and what others are giving on the same Maldives trip. The initial step is to register with several travel agencies and platforms. There are numerous competitors on the market. Look over their website and register with a handful that seems trustworthy.
You will be inundated with bargains, discounts, and offers from them, and you will be spoiled for choice. Compare the offers and read the small print. Before signing the contract, conduct sufficient research and negotiations. With the same destinations of Maldives, different agencies may offer different packages. Choose the one that best fits your needs.
Maldives tours labeled 'cheap,' 'backpacker,' or 'basic' are not necessarily better value than the tour company's conventional trips. These 'cheaper' versions are occasionally employed as a marketing technique to attract more tourists. If you look closely, you might find that the normal trip is a better deal.
If you are looking for Maldives packages for couples then avoid booking pre-and post-trip accommodations or airport transfers through your tour company to save money. It is always less expensive to reserve additional lodging separately, either directly with the hotel or through an accommodation booking website. Airport transfers, private taxi transfers, and airport shuttle services are all available.
So if you are looking for good travel packages for a Maldives trip, then you can do one thing. You can visit TRIPNCARE website to choose your travel packages for the Maldives. Make your trip exciting and memorable.