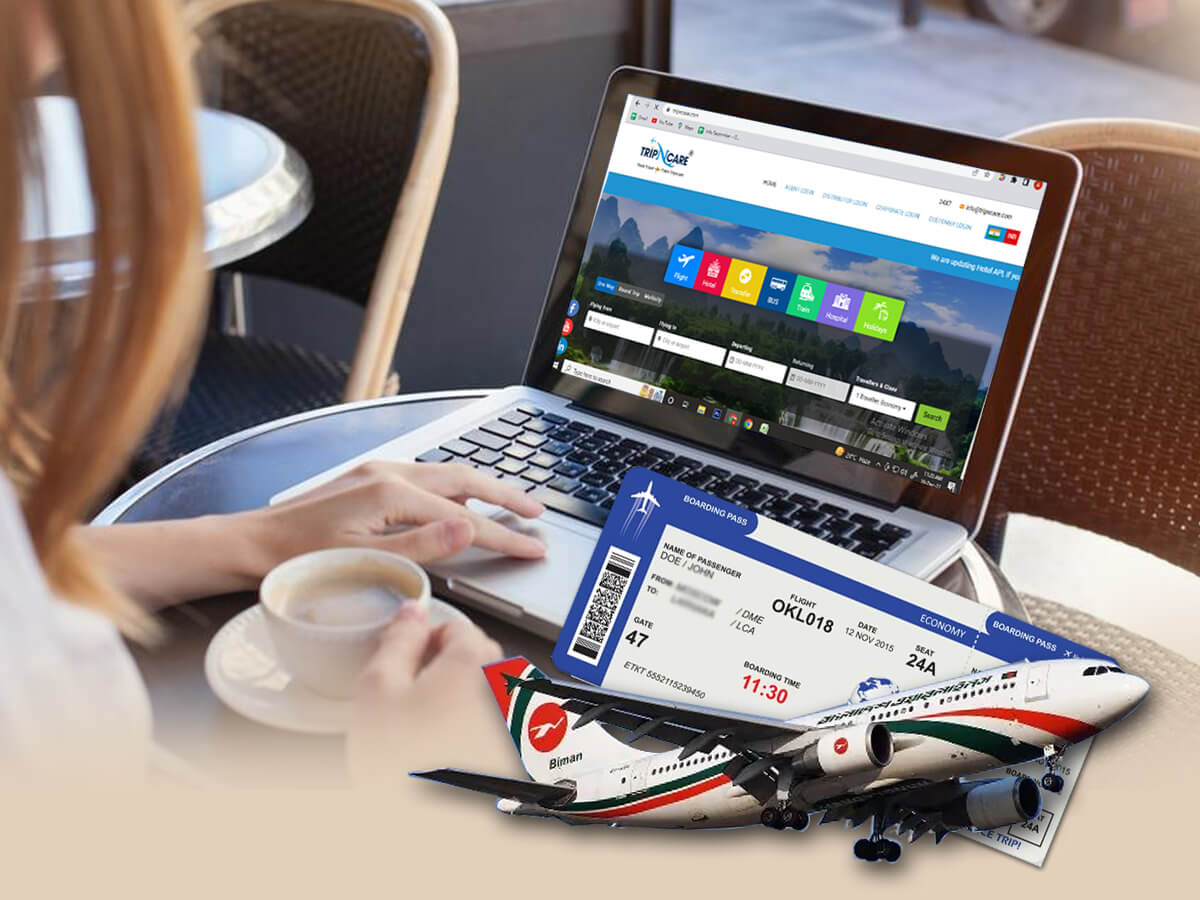 Air travel is the most popular mode of transport for traveling from one country to another and every year a lot of people travel to other countries by flight. To travel by air, people need to first book air tickets, however, while booking tickets people might face some challenges. Traveling by air could be a very costly affair and sometimes the cost of booking air tickets could be out of budget for many. Other than this, booking air tickets could also take a lot of time.
Nowadays flight ticket booking is not a problematic thing, rather it is very easy. But if you don't pay attention, you may become a fool! Flight booking is not rocket science, but there are a few things you need to keep in mind such as -
You may be able to save money on your tickets if you buy them in advance. When booking a domestic ticket, wait between 112 and 21 days before takeoff to get the cheapest price. The best period is 54 days beforehand. Booking 54 days in advance won't ensure you get the best deal, though. If your destination is rural or has poor flight connectivity, book your international flight as far in advance as you can.
Before booking, check all websites for the best deals or the lowest airfare. This is especially helpful if your travel dates or location are flexible so you may take advantage of any deals that could be offered.
Enter your travel details on a website that searches several airlines. You can sort the website's selection of flight options by price, airline, or duration for your preferred destination and travel dates.
When booking, you can choose your seat on several flights. If you are purchasing plane tickets for many people, be careful to choose seats for each person. If there is space for your group to sit together, you can decide whether you want an aisle, window, or middle seat.
Flying cheaply is not a difficult thing, you can choose social media for cheaper flight tickets, as in social media you can get cheaper deals on air tickets. Next time, while you are planning to travel via plane keep the above-mentioned points in mind so that you can get better deals.