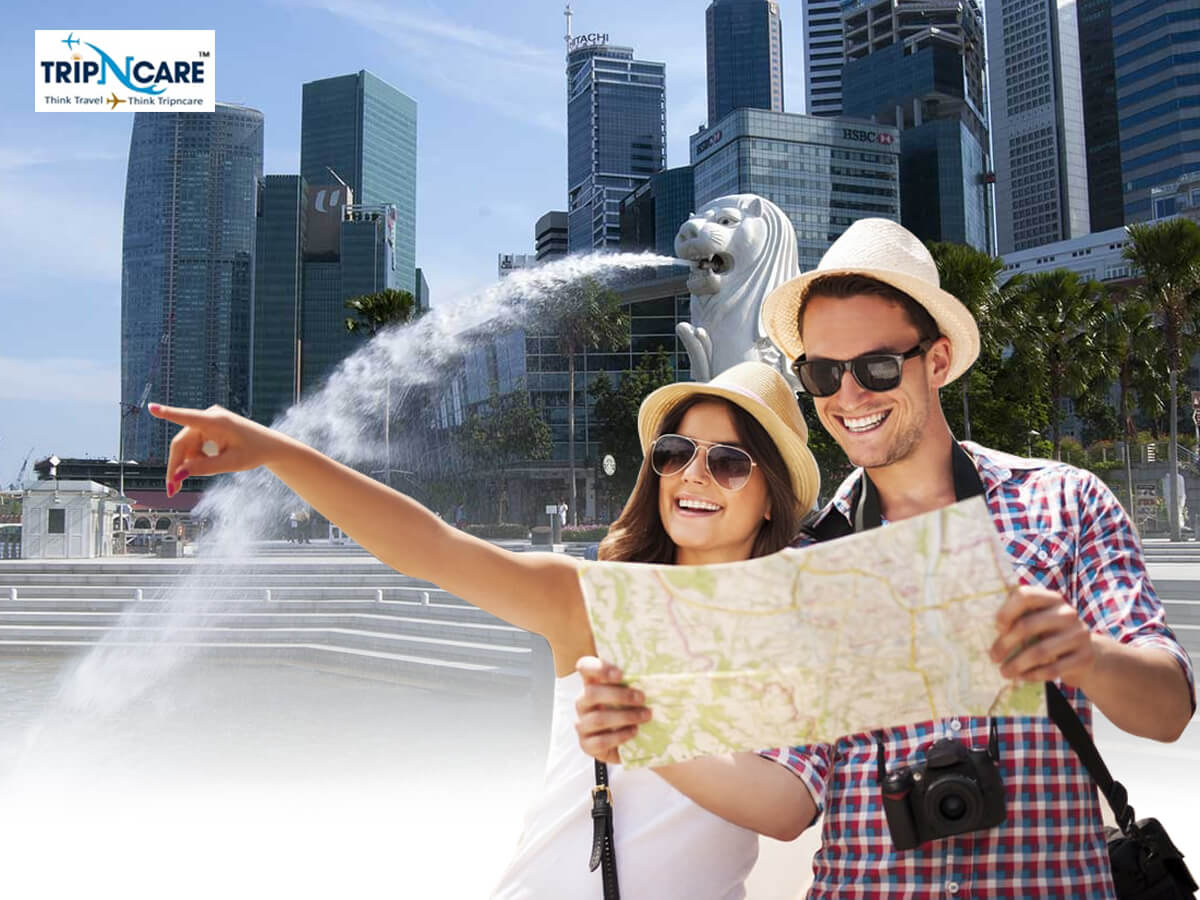 Singapore is one of the smallest countries in the world, however, it is also full of various sites that people can visit. Despite the small size of Singapore, it is home to a lot of people belonging from different cultures, as a result the cultural environment of Singapore has become very unique. For this reason, a lot of people from all around the world want to travel to Singapore to experience this unique culture and discover many unique sights. However, traveling to a totally new country without any planning is not a good idea, hence people who want to make an international tour in Singapore should plan their tour in advance to avoid any kind of trouble.
People can follow the following guidelines if they want to make an international tour to Singapore:
Arrange all the documents: Any person who wants to travel to any other country should arrange all the important documents needed to enter the foreign country. These documents include passport, visa, and various other documents.
Find accommodation: If people want to visit any other place they will need a place to stay, and if the place is a foreign country then accommodation becomes more important. People should find a good place for accommodation before visiting the country to avoid any trouble after reaching the country. There are many hotels in Singapore but people should book an affordable hotel in Singapore to save as much money as possible as it might be required later on for many uncertain expenses after visiting the country.
Carry extra money: As mentioned in the previous point, when visiting a foreign country, unexpected expenses might appear later, hence it is always suggested to people to carry some extra cash around just in case.
Make a list of destinations: Singapore is full of multiple heritage sites and also has many new modern attractions. However, most people who visit Singapore do not have unlimited time to roam around, and hence they can not visit all the tourist attractions in the country. People should make a list of the tourist attractions that they are most interested to visit so that they do not miss any of them.