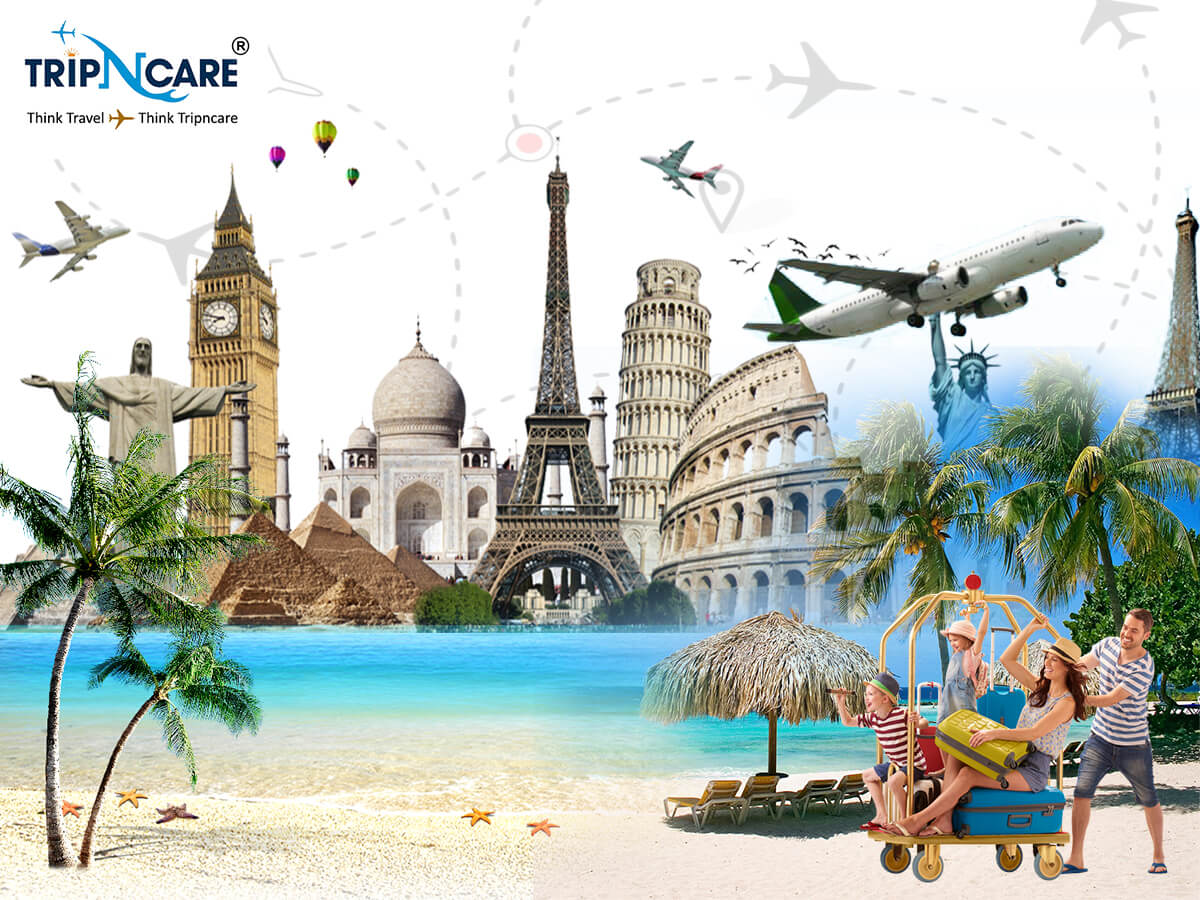 With the advent of the internet, more and more people are using the internet for various reasons. A lot of businesses are moving parts of their business online and trying to have an online presence. Travel agencies are no exception to this trend and there are a lot of travel agencies that operate online. If you are living in Bangladesh and want to travel to any part of the world then you can also opt for the best OTA in Bangladesh.
If you choose an online travel agency then it can help you in the following ways:
Convenience
A major reason why many people are opting for an online travel agency is that they are very convenient. If you choose any traditional travel agency that operates only physically then you would have to travel to the physical location where the travel agency is situated. This not only takes a huge amount of time and effort but also can cost a lot of travel expenses. On the other hand, if you choose the best OTA in Bangladesh then you can talk with the travel agent sitting at home through online methods and would not have to travel to any other place.
Not only this but the websites of most online travel agencies are also very user-friendly and you can easily navigate through their website for planning your travels.
Lower prices
Another reason that makes online travel agencies so popular nowadays is their lower prices. Since people have access to a lot of online travel agencies this makes them more competitive. As a result of this increased competitiveness, online travel agencies offer their services at lower prices to remain more competitive in the market. Hence, if you choose any online travel agency then you can benefit from this competitiveness of the market.
If you opt for online travel agencies, then you can also compare what their packages are offering and at what cost. After comparing them, you can choose the one which is providing the most at the most affordable cost.
Dedicated support team
Most online travel agencies nowadays also provide dedicated support that can help you with your needs all the time. This means, if you face any kind of challenge then the online travel agency can help you to overcome those challenges.